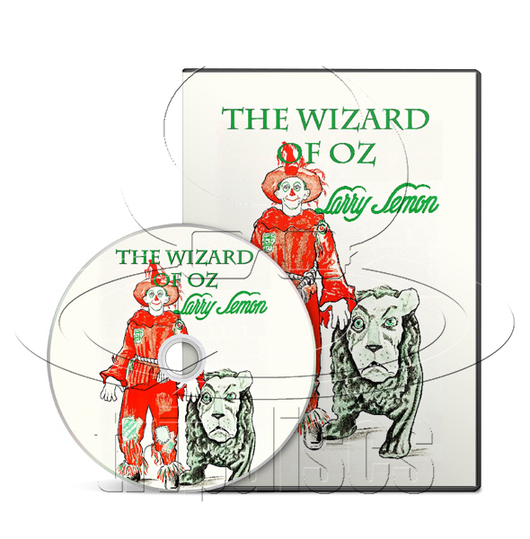 The Wizard of Oz (1925) Comedy, Family, Fantasy (DVD)
Regular price $11.00 Sale
Directed by: Larry Semon.

Starring: Dorothy Dwan, Charles Murray, Oliver Hardy.
Dorothy, a farm girl, accidentally lands in a magical kingdom with her uncle and three companions. There, she discovers that she is the heir to the kingdom.
Contained in: Standard DVD Case.
Format: Either PAL or NTSC (depending on world location), Region 0 (Multi-Region/Worldwide).