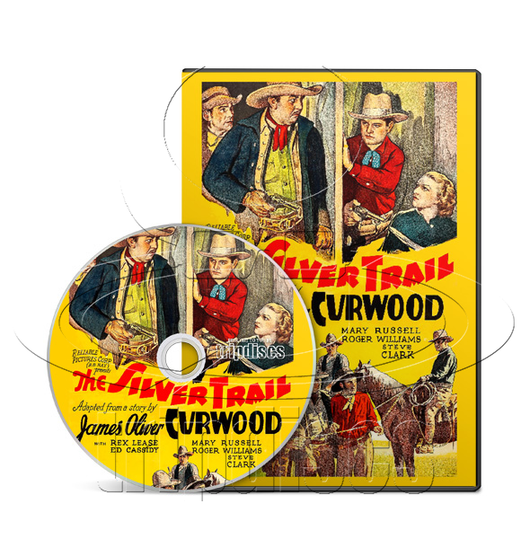 The Silver Trail (1937) Western (DVD)
Regular price $11.00 Sale
Directed by: Bernard B. Ray.

Starring: Rex Lease, Mary Russell, Ed Cassidy.
Western, featuring Rin Tin Tin Jr., about a man trying to find an old friend in a town that is trying to deceive him.
Contained in: Standard DVD Case.

Format: Either PAL or NTSC (depending on world location), Region 0 (Multi-Region/Worldwide).