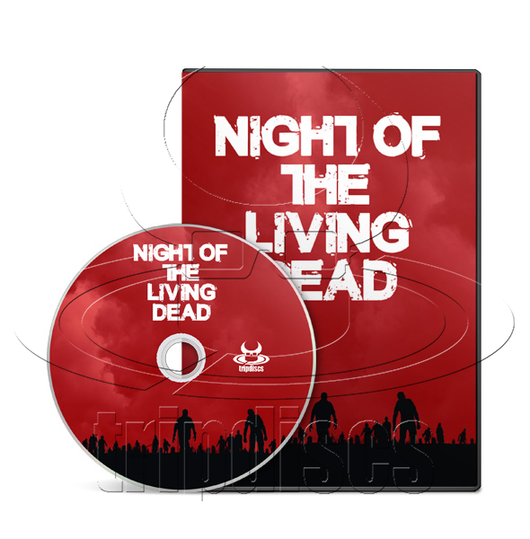 Night of the Living Dead (1968) Horror, Thriller (DVD)
Regular price $11.00 Sale
Directed by: George A. Romero.

Starring: Duane Jones, Judith O'Dea, Karl Hardman.
The radiation from a fallen satellite causes the recently deceased to rise from the grave and seek the living to use as food.
Contained in: Standard DVD Case.

Format: Either PAL or NTSC (depending on world location), Region 0 (Multi-Region/Worldwide).